Hair Removal Treatment
Based on the principle of selective photothermolysis, laser hair removal targets the entire hair structure, from the hair shaft down to the follicle. Light energy with a specific wavelength is absorbed by the endogenous chromosphere melanin, resulting in the rapid heating and subsequent local thermal necrosis of the follicles' regenerative structures.
To achieve permanent hair reduction, the laser system must be able to effectively treat all skin types, while providing maximum skin protection. Lighter skin types are mainly treated with 755nm (Alexandrite) or 808 nm (diodes laser) while darker skin types are mainly treated with 1060/1064 nm, which is available on both diode and solid state lasers. The laser's wavelength, fluence, pulse duration and spot size determine the effectiveness of the treatment and also influence the depth of penetration and treatment speed.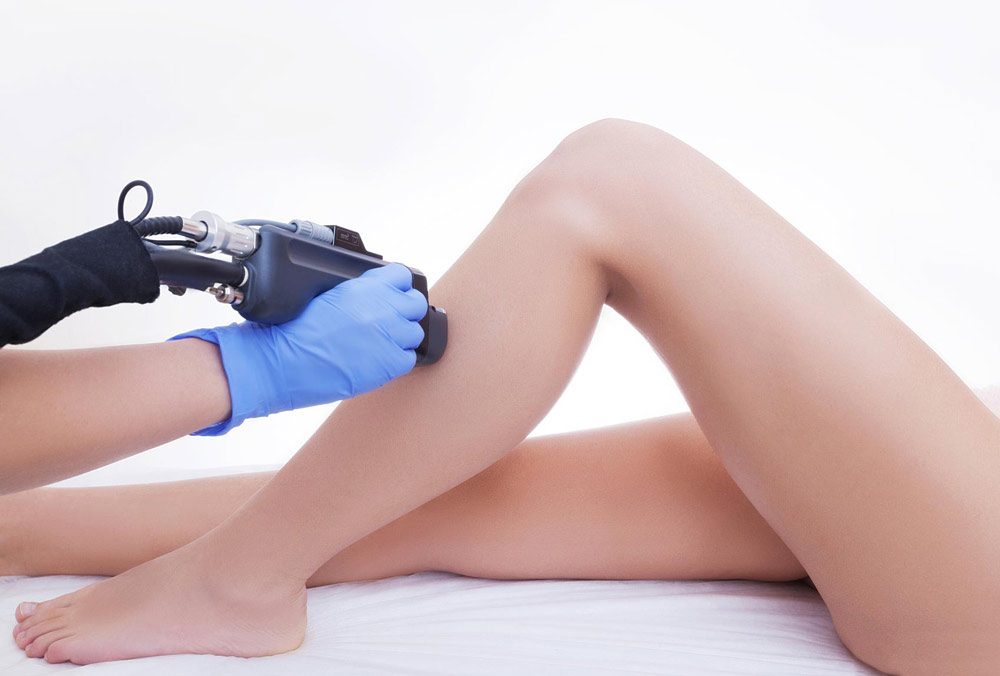 Laser Hair Removal Market
Laser hair removal is still one of the most popular aesthetic procedures. The treatment has gained acceptance globally and has
become the standard for both women and men of all ages from early teens upward.
Due to technological advances, laser hair removal is now even quicker, more convenient and more affordable than ever before
–
enabling the fast treatment of larger areas with minimal discomfort and no downtime.
As a result the hair removal market is growing at a rapid pace, its popularity makes it an excellent way get patients through the door. It gives treatment providers the opportunity to expand their patient base, penetrate new demographics and increase the opportunities of upselling additional treatments and strengthening other revenue streams.
Hair Removal Solutions by QM Medical
QM Medical is a pioneer in the field of aesthetic medicine and laser hair removal, and has led the LHR market with clinically-proven solutions that are synonymous with effective and reliable laser hair removal.
The QM Medical' laser hair removal systems uses 808nm diode laser technology that has become the well-established method for permanent hair reduction.
With QM Medical hair removal solutions, treatment providers can give their patients all the confidence they need!
note: LHR = Laser Hair Removal.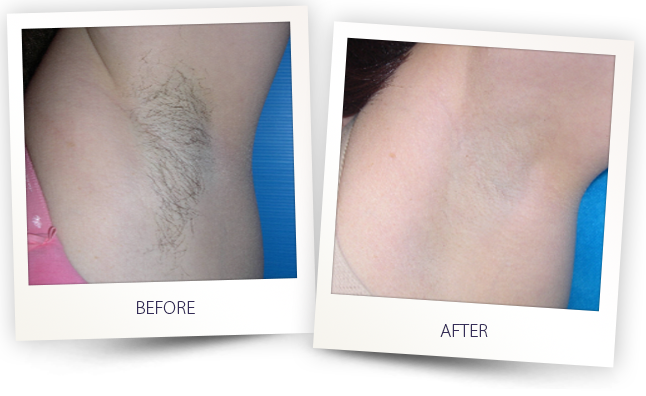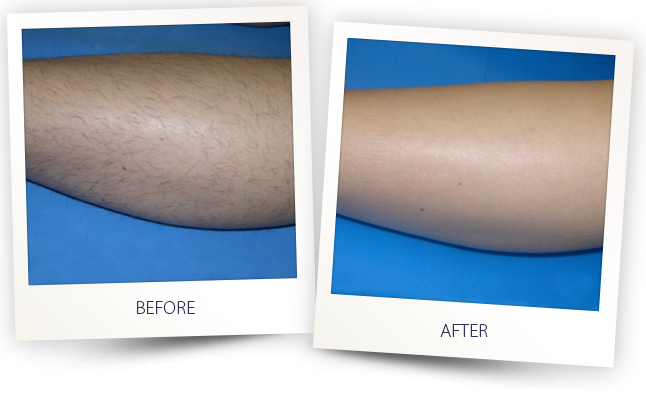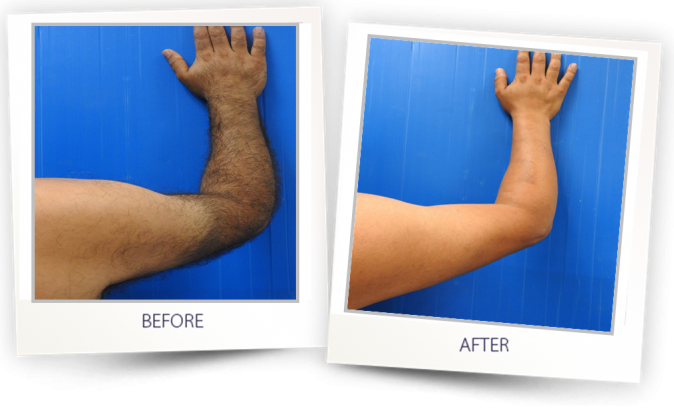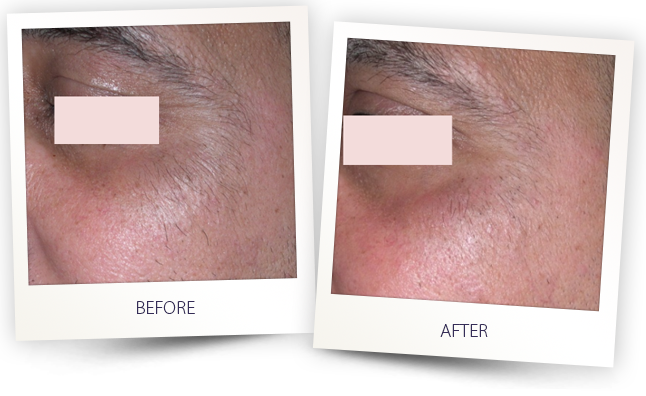 Permanent hair reduction is defined as the long-term, stable reduction in the number of hairs re-growing when measured at 6, 9 and 12 months after the completion of a treatment regime. Fitzpatrick skin types I – VI, including tanned skin.

A Comparison of Two 810 Diode Lasers for Hair Removal Low Fluence, Multiple Pass Versus a High Fluence, Single Pass Technique Lasers in Surgery and Medicine.pdf

A comparison of two 810 diode lasers for hair removal low fluence, multiple pass versus a high fluence, single pass technique.pdf
Koo B, Ball K, Tremaine AM, Zachary CB.

Clinical assessment of a new 755 nm diode laser for hair removal Efficacy, safety and practicality in 56 patients.pdf
Royo J1, Moreno-Moraga J1, Trelles MA2.

Comparing hair removal efficacy and safety between intense pulsed light SHR technology (low fluence) vs Q-switched NdYAG 1064nm laser technology (high fluence).pdf
Georgina Zita Szima MD | Eszter Anna Janka | Aniko Kovacs | Blanka Bortely MD | Edina Bodnar MD | Irina Sawhney MD |Eva Szabo MD | Eva Remenyik MD

Clinical application650-950nm AFT depilation technology (Harmony) in total auricular reconstruction.pdf

Safe and effective one-session fractional skin resurfacing using a carbon dioxide laser device in super-pulse mode a clinical and histologic study.pdf
Pai GS1, Bhat PS, Mallya H, Gold M.

Safety and efficacy of low-fluence, high-repetition rate versus high-fluence, low-repetition rate 810-nm diode laser for permanent hair removal--a split-face comparison study.pdf